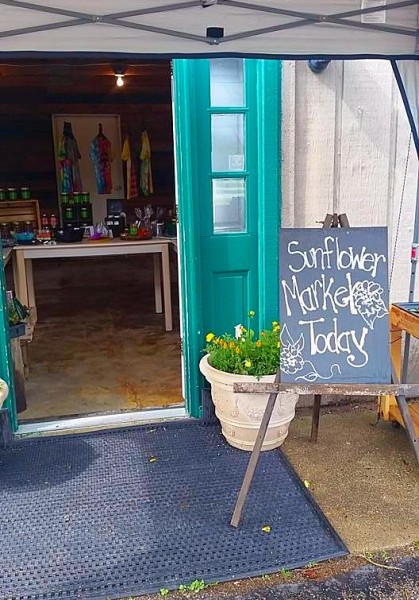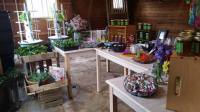 Can't wait for us to open? Us either!! So while we're working we will have "pop-up mini markets" at the Farm so that we can offer a sample of what's to come and you can get a sneak peak of our new space! Keep an eye on our page and facebook post for those dates.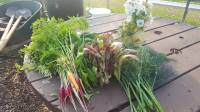 From local farms (including ours!) to you. We are partnering with our local farmers to offer a daily assortment of naturally grown produce. Come in and learn about who grows the food you eat, how it's grown and why it's important to buy local.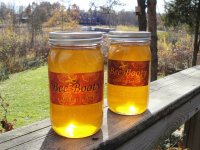 We are now offically open!!
Stop by and see what's in
Tuesday, Thursday, Friday 10AM-4:00PM

Wednesday 10AM-7PM, Saturday 12-4PM

We are excited to offer Clarkston and surrounding communities a hub for locally grown natural and organic produce, aristian goods and more! Our market is part of our non-profit educational farm and will help to support our ongoing programming, provide a community meeting and gathering space, create opportunities to teach children about where their food comes from, learn about local foods and their farmers! This unique farm/educational market space is yours to enjoy- come by and see what we have to offer!

Stay tuned for progress photos and updates!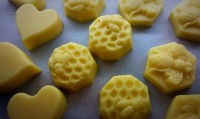 Think Rustic - Upcycled - Handcrafted - Farm Style  - Beautiful one of a kind locally created artisan products.
  Building the Sunflower Market and Gathering Space