​​ ​ Stop by and see what's in!
Our Hours:
Fresh Eggs, Honey, Elderberry Syrup, Candles, and CFF Gear!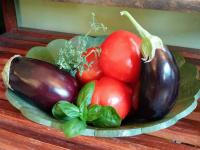 From local farms (including ours!) to you. We are partnering with our local farmers to offer a daily assortment of naturally grown produce & farm fresh eggs. Come in and learn about who grows the food you eat, how it's grown and why it's important to buy local. Open Tuesday through Saturday year round!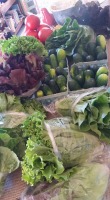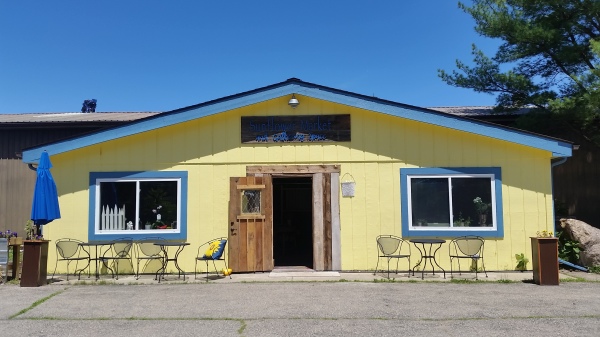 Local Artisan Foods & Craft
Clarkston Area, hand crafted foods and goods available in the market year round! Here you'll find the best of Clarkston in raw honey, syrup, jam, vinegar, chips & salsa, hair & skin care, one of a kind gifts, pickles, succlent arrangements, candles, dog treats, aprons, jewelry, cutting boards & more!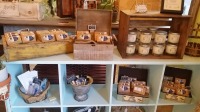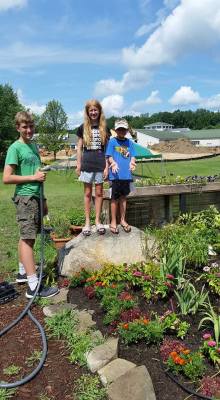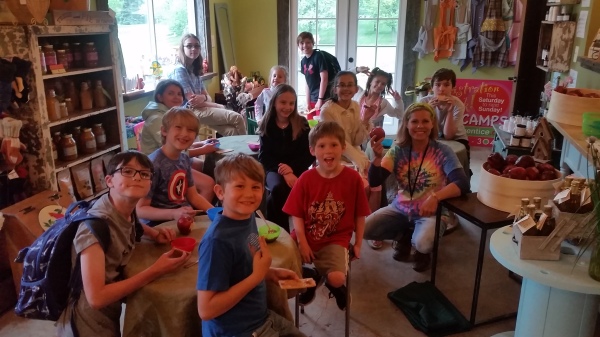 Our Gathering Garden is our up and coming space! With love and support from the Farm and Garden Club and the hands of many community volunteers we're creating another space at the Clarkston Family Farm to commune, explore and enjoy! We hope you come often and stay for a while.

We are excited to offer Clarkston and surrounding communities a hub for locally grown natural and organic produce, aristian goods and more! Our market is our welcome center, an extention of our non-profit educational farm and helps to support our ongoing programming, provide a community meeting and gathering space, create opportunities to teach children about where their food comes from and connect Clarkston with locally grown produce and our amazing artisians! This unique farm/educational market space is yours to enjoy- come by and see what we have to offer!

Stay tuned for progress photos and updates!